Recently, I had a conversation with my hosting provider to determine if they had IPv6 support.  I'm interested in getting my web site set up and reachable via IPv6.  Below is a copy of the conversation I had with their customer support, and clearly indicates we've got a long way before IPv6 is ready for the masses: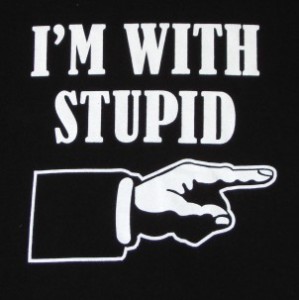 Bluehost Support: Hi, how can I help you?
Stefan: Hi, I am a hosting customer and I was wondering if you currently have support for IPv6?
Bluehost Support: Let me look into that for you.
Bluehost Support: Yes, we do support IPv6.
Stefan: Great! Is there a cost associated with that and how do I go about setting that up?
Bluehost Support: I am sorry, we cannot give you IPv6 until our IP5 runs out.
Stefan: Wait, you just told me you have support for IPv6.  What the heck is IP5?
Bluehost Support: IP5 is the version before IP6.  We can't give you an IP6 until our IP5 runs out. I am sorry for the misunderstanding.
Click here for reuse options!


Copyright 2010 ShortestPathFirst