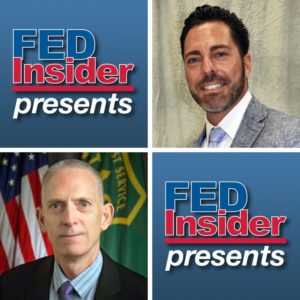 On February 8th I gave a webinar on network modernization initiatives with Doug Nash, the Deputy Chief Information Officer, Operations & Infrastructure at the USDA.
I thoroughly enjoyed the opportunity to speak with Doug and discuss some of the new directions that various Federal agencies are undertaking to create more modernized and agile networks.
This webinar is now available online for anyone interested in learning more about some of the strategic initiatives that Federal agencies and other enterprise organizations are undertaking to bring their networks into the modern era.
During the webinar we discussed the following topics:
Cloud – The Federal government's "Cloud First Philosopy" and other trends driving the move of data and applications to the 

Cloud

Software Defined Networks – Key trends around SDN and how this network modernization enabler is driving automation, greater agility and comprehensive orchestration of compute, storage and networking resources
Software-Defined WAN – How SD-WAN is simplifying the deployment and management of remote branch offices and rapidly enabling new services
Software Defined Secure Networks – How SDSN is integrating threat intelligence from the cloud, and creating a cohesive security fabric that enables visibility and control of all network elements in real-time.
Please feel free to check out the webinar at Shaping the Federal Network: Strategic Directions in Modernization. This webinar was hosted by FedInsider and was jointly sponsored by Juniper Networks and Copper River Information Technology.
Click here for reuse options!


Copyright 2017 ShortestPathFirst